0057379
Universal TV Remote Control Preset for Philips/Magnavox TV's, Black & Silver
Remotes
Discounted TV Remotes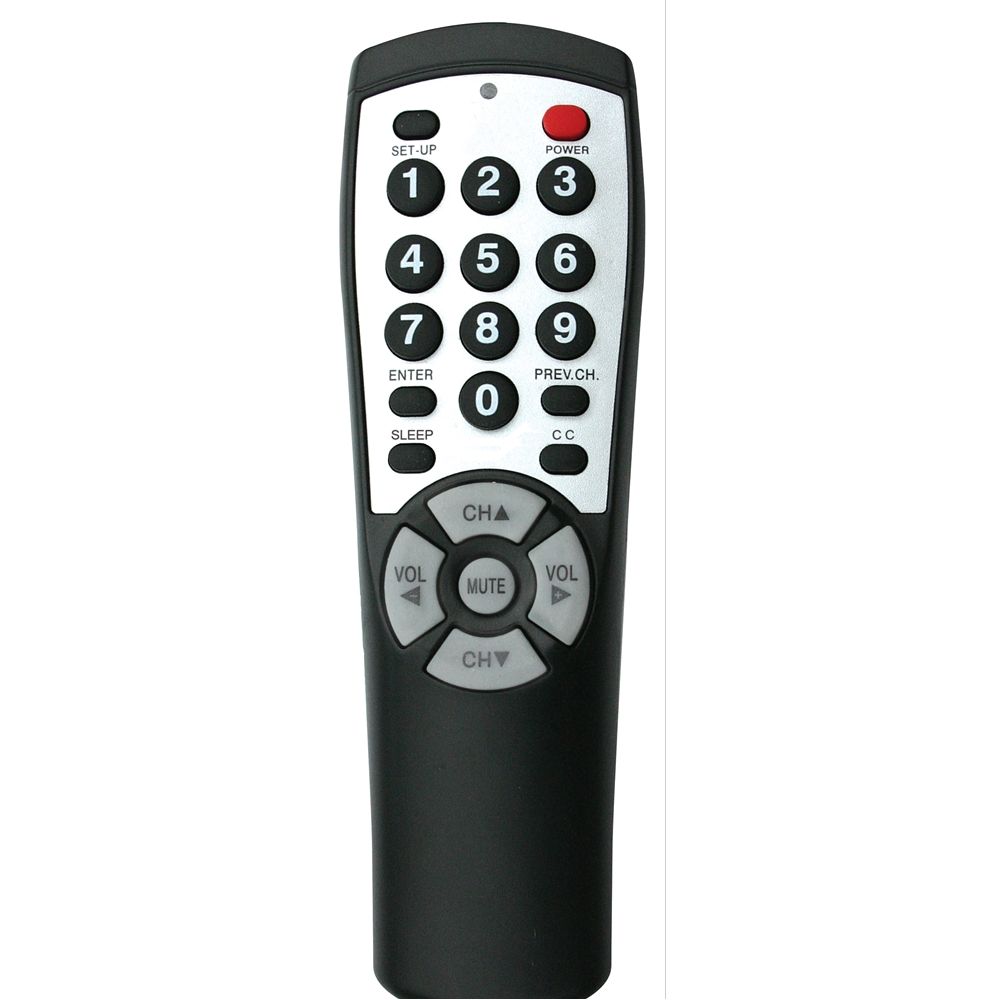 Brand:

Brightstar

Type:

Television
Works on over 250 TV brands. Preset for Philips/Magnavox TVs. No codes needed, simply insert batteries and it works! No menu function buttons so guests are unable to change TV settings. Code is maintained even if batteries are removed. Strong battery cover. Uses 2 AA batteries (not included).
No programming required for Philips and Magnavox, just add batteries and it works
Closed captioning and sleep buttons
No menu function to prevent guest from changing TV settings
Includes optional screw for battery cover
Retains code when batteries die or are removed
90 day manufacturer's warranty.