0022616
MultiPlast® Bio-Enhanced Water Glass Bag, Clear
Coverings & Bags
Multiplast Systems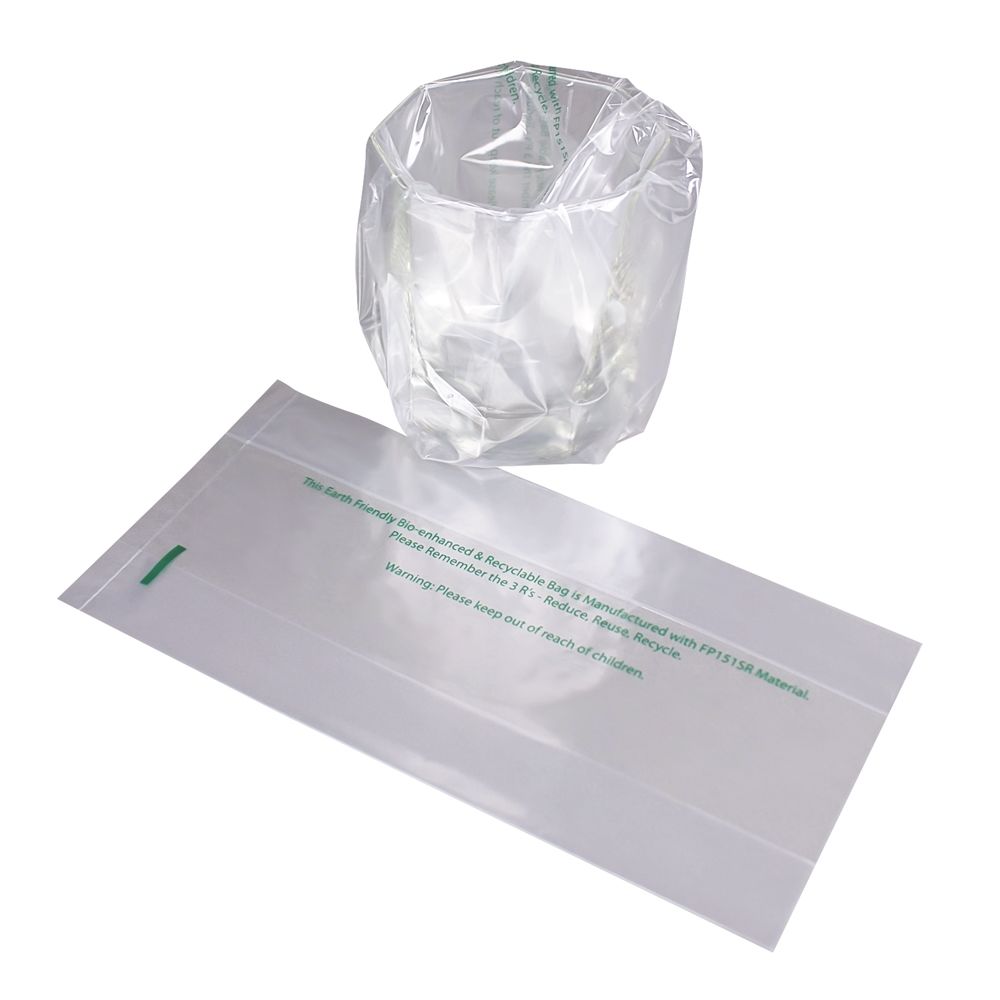 Closure Type:

Open (No Closure)

Color / Finish:

Clear

Material:

Plastic

Recyclable:

Yes

Type:

Water Glass Bags
Bag always ensures a sanitary glass. Bags are available plain or customized with your property logo printed in one color/one side.
Biodegradable in landfill conditions
Practical solution - using three r's: reduce, reuse, recycle + degradable
Top quality, product integrity & performance at same or better price
Environmental/sustainable solutions for the millennial
Made of biodegradable material.