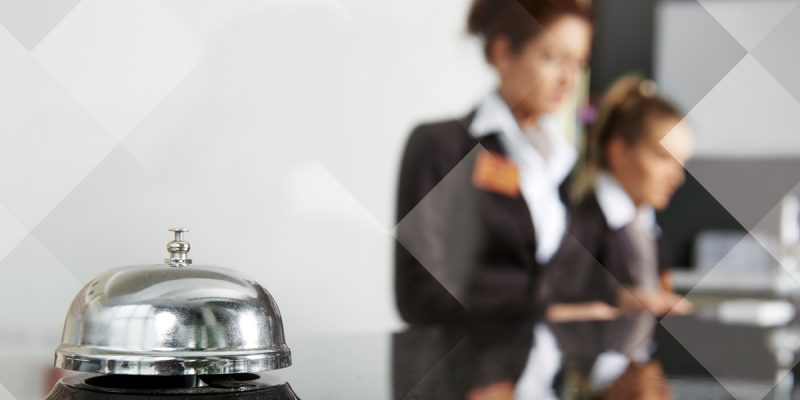 Hotel Re-Opening Checklist
As the world is getting ready to reopen post-pandemic outbreak, Guest Supply is here to assist you with restoring your property to its original state. Moreover, there will be new expectations of a healthcare grade sanitary environment.
In preparation, below is a check list that will help get your property ready for reopening.
If you need any cleaning or maintenance supplies, new anti-microbial products or any help with ordering, financial planning, or logistical questions – we are here to help