0035045
2XL-221 Foaming Hand Sanitizer 1 Liter Refill
Soap & Sanitizers
2XL Corporation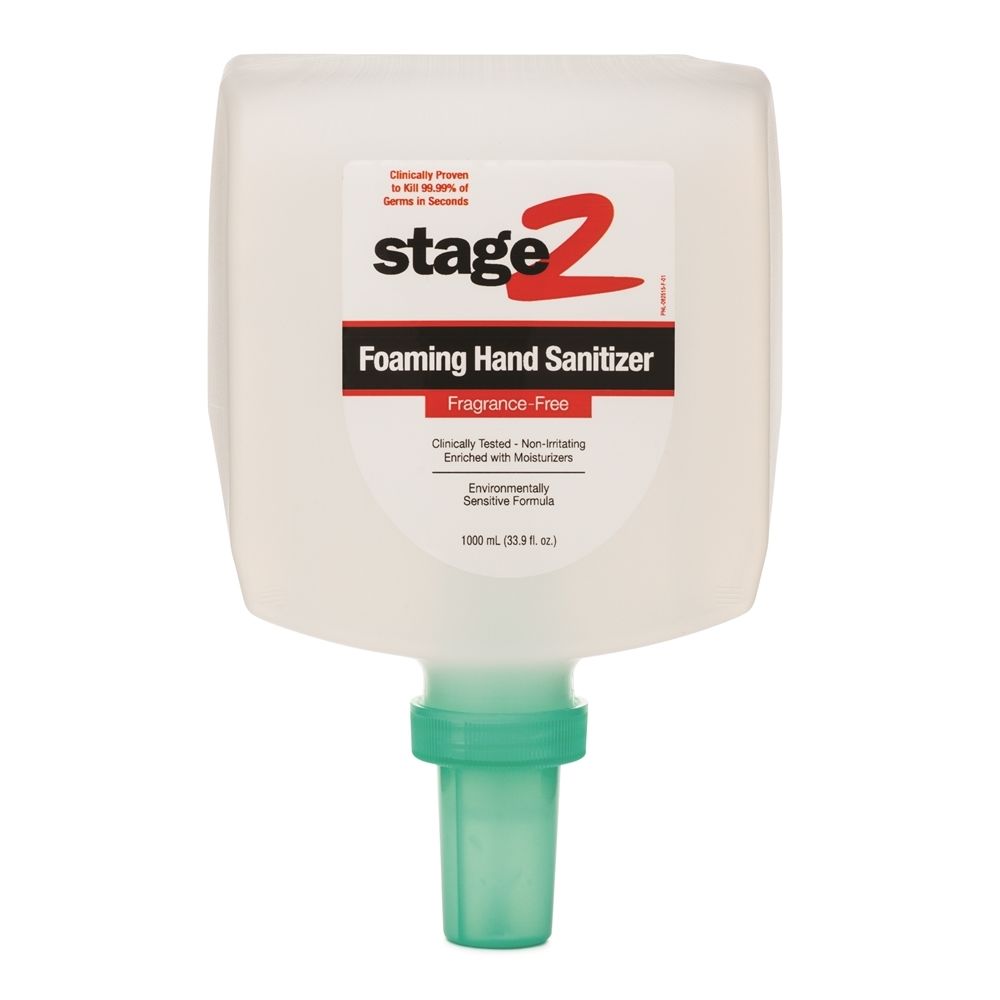 Dispensed as thick foam that leaves the skin feeling soft and refreshed, the Foaming Alcohol Hand Sanitizer is designed to cling to hands and not fall off onto the floor. Formula is bio-based, vitamin enriched, dermatologist tested and conditioning to the skin. For use with dispenser 0035048 touch-free.
Features
Sustainability
Warranty
FDA Approved.
Removes 99.9% of common germs in 30 seconds.
1000 applications per bottle.
Environmentally sensitive formula.
No dyes or colorants.
95% total bio-based content powered by Benzalkonium Chloride (BZK).
Bio-based: 60% certified corn-based ethanol. 95% total bio-based content.
Manufacturer's warranty: no warranty due to coronavirus, and supplier can not accept any returns. If any of these products are delivered in a damaged condition, new product will go out at the carrier's expense.