0038202
2XL-231 Stage 2 Manual Hand Sanitizer Dispenser, Black
Public Restroom Dispensers
2XL Corporation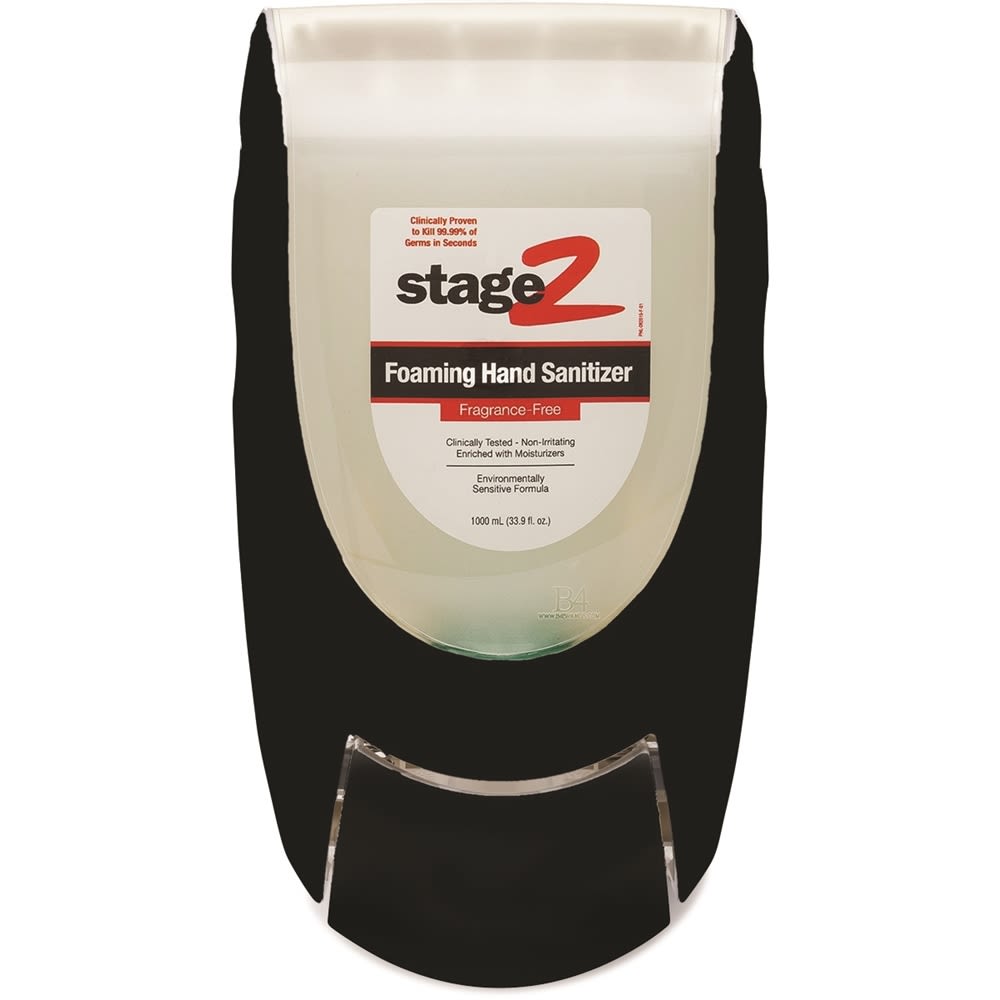 The Foaming Manual Wall Dispenser is an attractive and versatile wall-mounted dispenser for use with 2XL hand sanitizer refills. The dispenser functions with liquid gel and foam so streamline purchasing and inventory management can be simplified when multiple products are being used. For use with 0035044 (sold separately).
Features
Specifications
Warranty
ADA Compliant

Made of high quality plastic

Guaranteed for life
Product dimensions: 11" H x 6 1/4" W x 4" D
Manufacturer's warranty: no warranty due to coronavirus, and supplier can not accept any returns. If any of these products are delivered in a damaged condition, new product will go out at the carrier's expense.