0038204
2XL-86 Guardian Station, White
Public Restroom Dispensers
2XL Corporation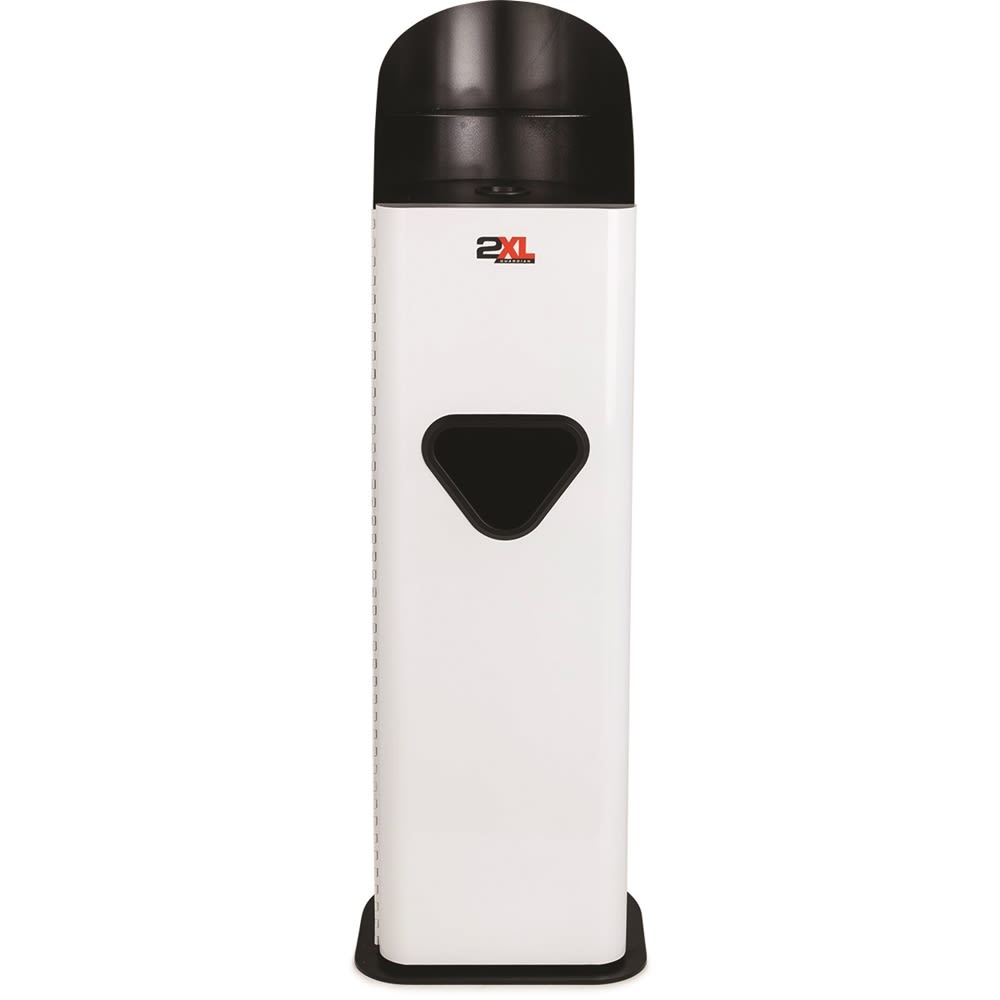 Streamline everything you need for equipment cleaning and hand sanitizing in the fitness room into one convenient, durable and great-looking unit. Built to last from high-grade steel. Includes bracket to mount Stage2 hand sanitizer dispenser 0038202. To purchase refills use 0035044 Stage2 sanitizer refill. Refills for bucket 0035043. Sanitizer. Multi-functional unit designed to promote and maintain cleanliness in facilities by displaying, dispensing and storing 2XL wipes and wipe waste. It is made of heavy duty, powder-coated steel making it the perfect solution for any environment.
·       ADA Compliant
·       Made of high quality plastic
·       Guaranteed for life
Manufacturer's warranty: no warranty due to coronavirus, and supplier can not accept any returns. If any of these products are delivered in a damaged condition, new product will go out at the carrier's expense.