0042787
Aroma Country/Blaze Away White Tea Odor & Smoke Eliminator with XLC Mal-odor Counteractant, 2oz
Air Fresheners & Deodorizers
Blaze Away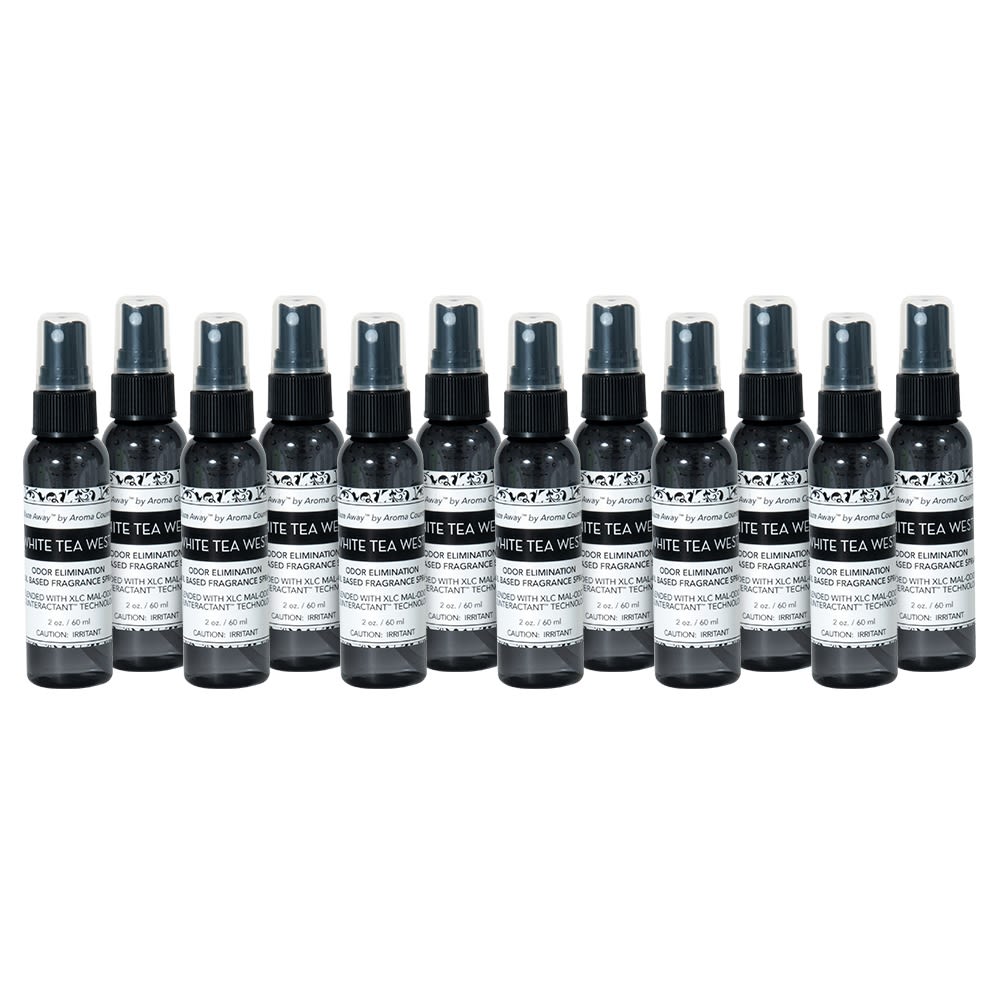 Impress your customers with the freshest properties on the market. No more than 4 sprays per room can eliminate a wide range of odors from mold/mildew, to urine, to smoke and cooking odors.
Upscale scent of hotels around the world.

Powerful, long lasting fragrance.

Not a cover-up or masking agent.

Permanent odor elimination and long-term general scenting.