0071035
Avid Single-Use Hand Sanitizing Wipe in Sachet Packet, 5x7, 70% Alcohol
Soap & Sanitizers
Avid Products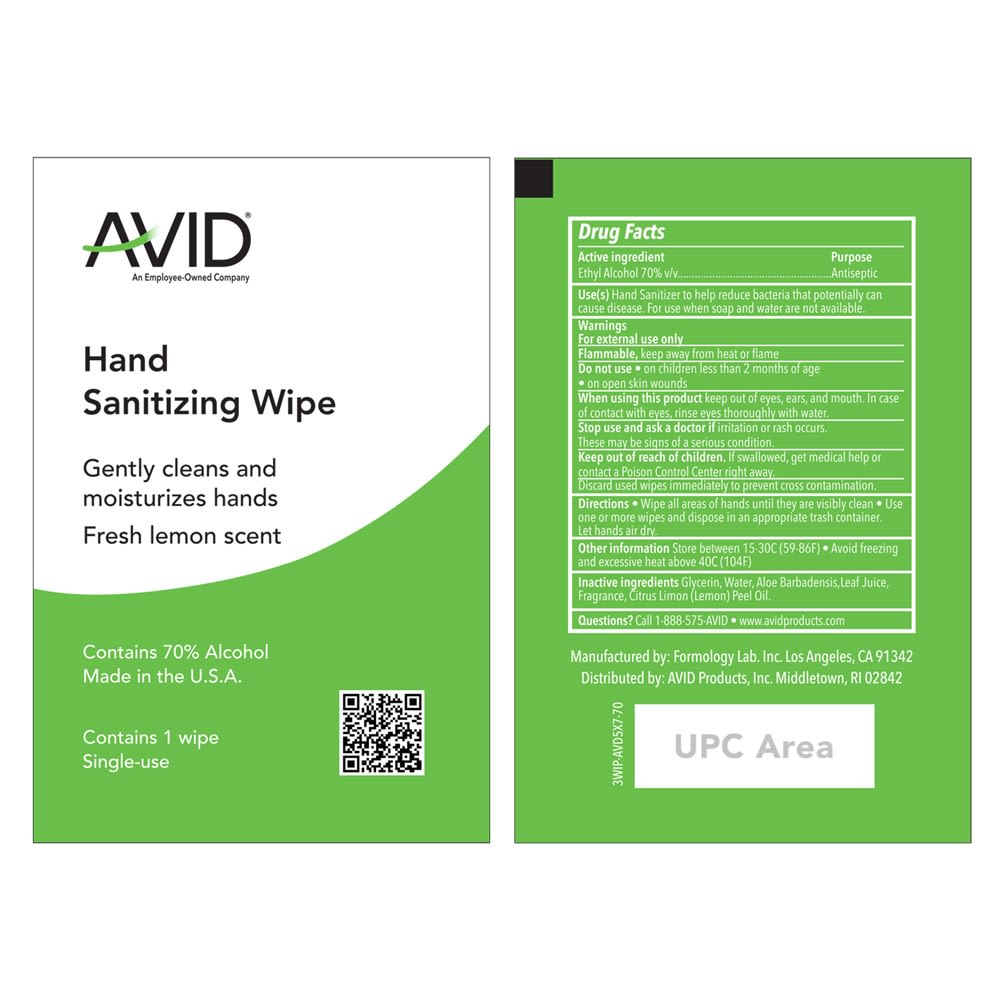 Wipe gently cleans and moisturizes hands. Fresh lemon scent. FDA approved. Made in USA. Individually packaged hand sanitizer wipe promotes healthy practices across the entire property. Providing a fresh lemon scent that lends itself to a clean and safe environment. Opened size: 5in x 7in.
Kills 99.99% of most common germs that may cause illness without damaging surfaces
Individually packaged for convenient and essential on the go protection
A great way to give guests an added sense of security that promotes the commitment to a clean and safe environment.