0038203
2XL-84 Guardian Station, Black
Public Restroom Dispensers
2XL Corporation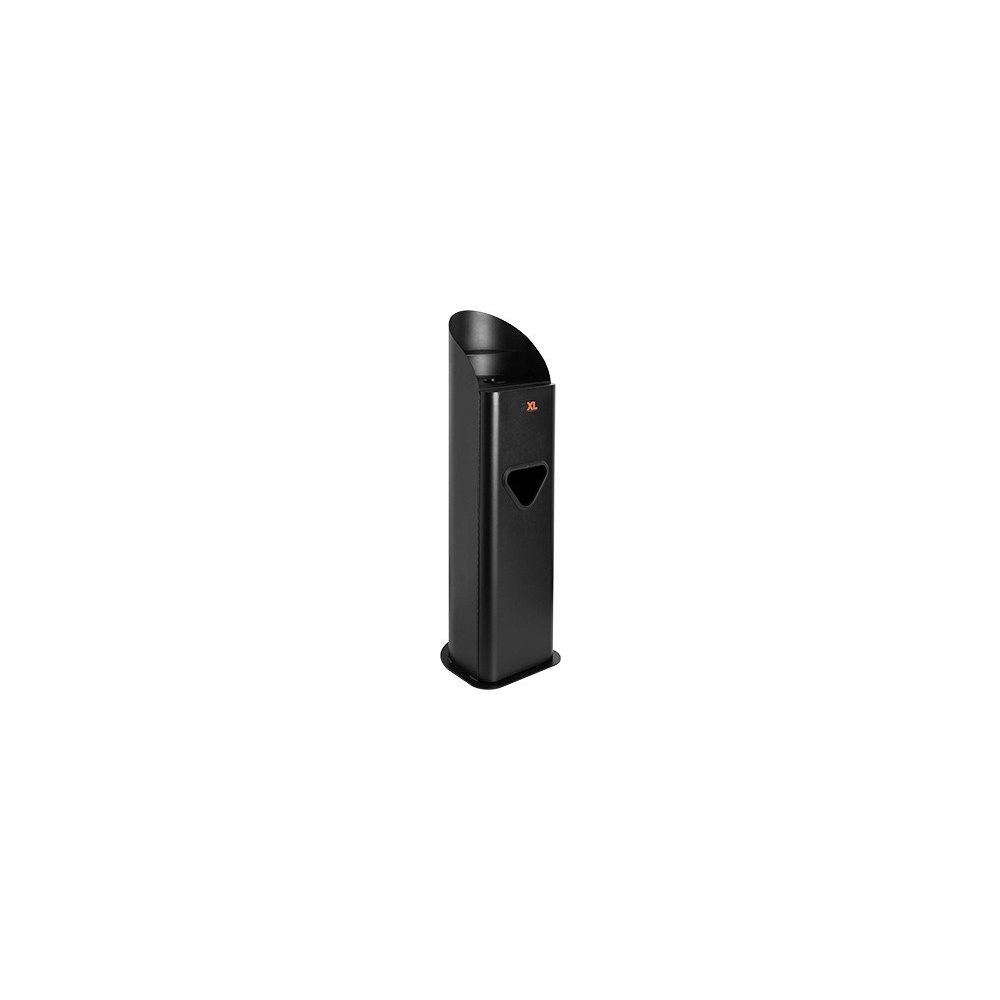 Streamline everything you need for equipment cleaning and hand sanitizing in the fitness room into one convenient, durable and great-looking unit. Built to last from high-grade steel. Includes bracket to mount any Stage2 hand sanitizer dispenser (sold separately GS# 0038202). To purchases refill use order GS# 0035044 Stage2 sanitizer refill. To order Force Antibacterial bucket GS# 0035042, refills for bucket GS# 0035043. (Sanitizer, bucket and refill sold separately).
The guardian stand is a multi-functional unit designed to handle the needs of promoting and maintaining the cleanliness and sanitizing of all fitness equipment
Capable of dispensing, disposing and storing any of our wipes for all of your gym cleaning needs.
Guardian is ADA compliant.
Front door with magnetic closure.
Manufacturer's warranty: no warranty due to coronavirus, and supplier can not accept any returns. If any of these products are delivered in a damaged condition, new product will go out at the carrier's expense.