0066603
Aquaverve Pacifik Bottleless Water Cooler, Energy Start Rated, Silver / Black
Dispensers & Accessories
Aquaverve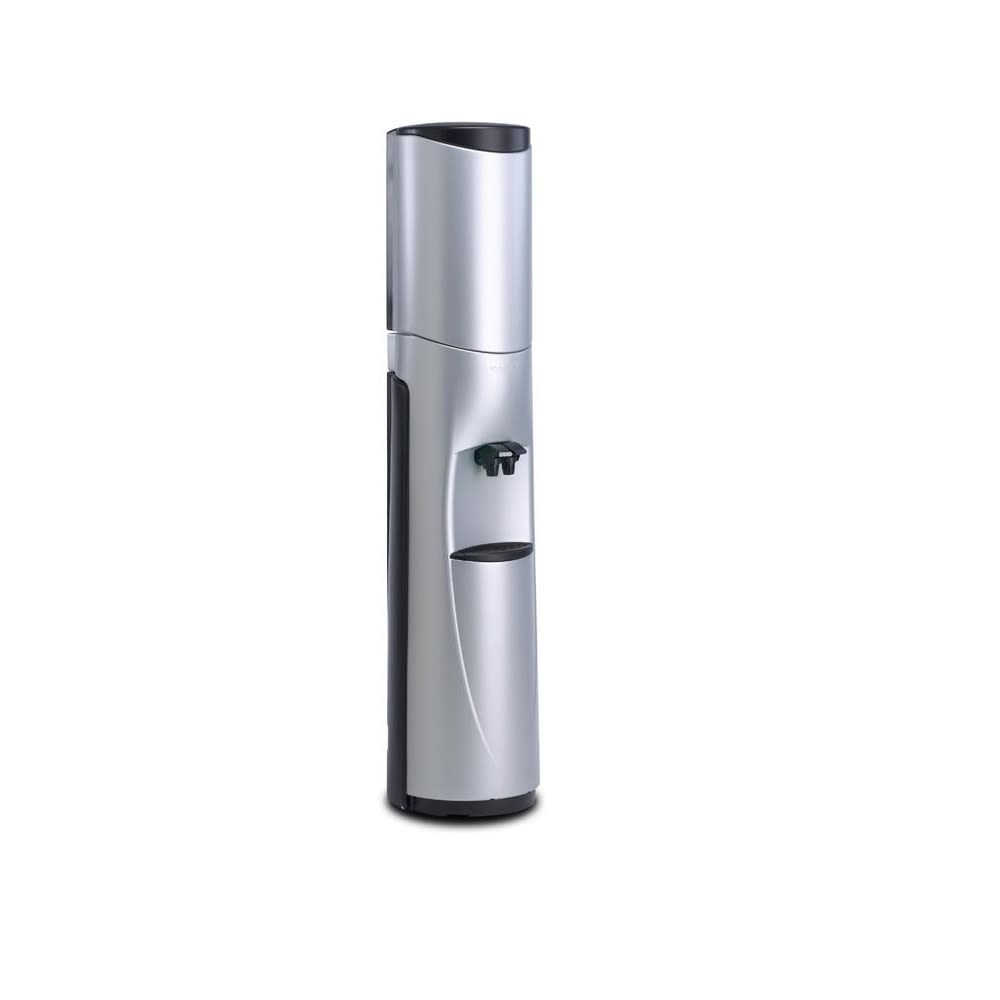 The Pacifik is an ultra modem cooler equipped with the latest technology, including hi-flow faucets and a stainless steel water reservoir. Compressor cooled for high capacity refrigeration, this commercial grade bottleless water cooler has an adjustable cold water thermostat for ice cold refreshment and an optional remote mounted filtration system, ensuring that your water is clean and great tasting. The exterior is a very strong and durable molded polyethylene, proven ID be highly scratch and dent resistant Bottleless systems are simple to install and are tremendously efficient, offering excellent drinking water at a fraction of the cost of bottled water. It takes only 15 minutes ID install using your water line. Designer style durable exterior. Proprietary high flow water faucets. Stainless steel water reservoir. Optional Hot water with on/off switch. Optional long lasting filtration system. Simple user installation instructions. 110 volts - 6' cord. Energy Star Approved, UL Certified, MJA Compliant. Warranty: 5 Year Refrigerator, 1 year parts. Ventilation: 2" on all sides. Item accessories include: GS# 0066604, 0066606, 0066607, 0066605.
5 year refrigeration system, 1 year all other parts
Eliminates plastic bottles.