0076718
Airloop Toilet Bowl Clip Air Freshener, Lavender & Geranium
Air Fresheners & Deodorizers
Vectair Systems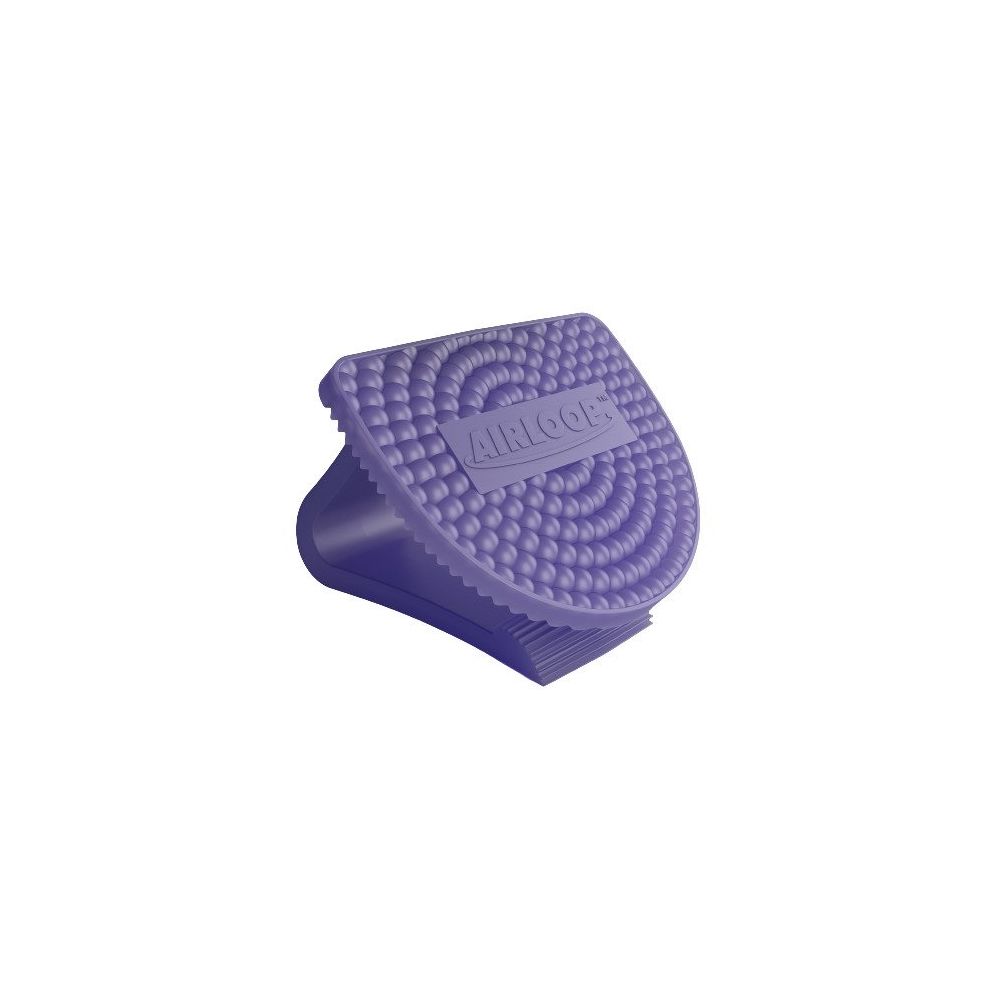 Airloop is a toilet bowl clip air freshener that refreshes the air and offers an appealing fragrance solution for nearly all toilet bowl sizes and shapes. Using the innovative clip and go, clip and throw technology, Airloop attaches to the toilet bowl with a snug and secure fit but can be easily removed in one straightforward and simple step. Recyclable and VOC exempt. Revitalize the senses and watch the calming and vibrant nature of lavender and geranium form a tranquil setting.
Features
Specifications
Sustainability
Fits almost any toilet bowl (shape or size) and can be placed on other objects, too, such as desks

Clip and go, clip and throw™ technology - Airloop® clips to the toilet bowl tightly yet is easy to replace in one simple action

Part of the VOC exempt, 'The Professional Passive Program™', providing a harmony of fragrance

Airloop® is recyclable
Material: EVA
Weight (Approx.): 1.5 oz. | 43g.
Case pack: x10 per case.
Fragrance longevity: Up to 30 days.
Airloop® is recyclable and VOC exempt and contains no aerosols, batteries or propellants